simply purfikt
The cutting edge of innovation. A revolutionary spa with no compromises. Designed with sleek ergonomic lines and a modern aesthetic to enhance your outdoor space. Created by artisans and engineers to combine beauty with hydrotherapy. Love your Purfikt™ lifestyle.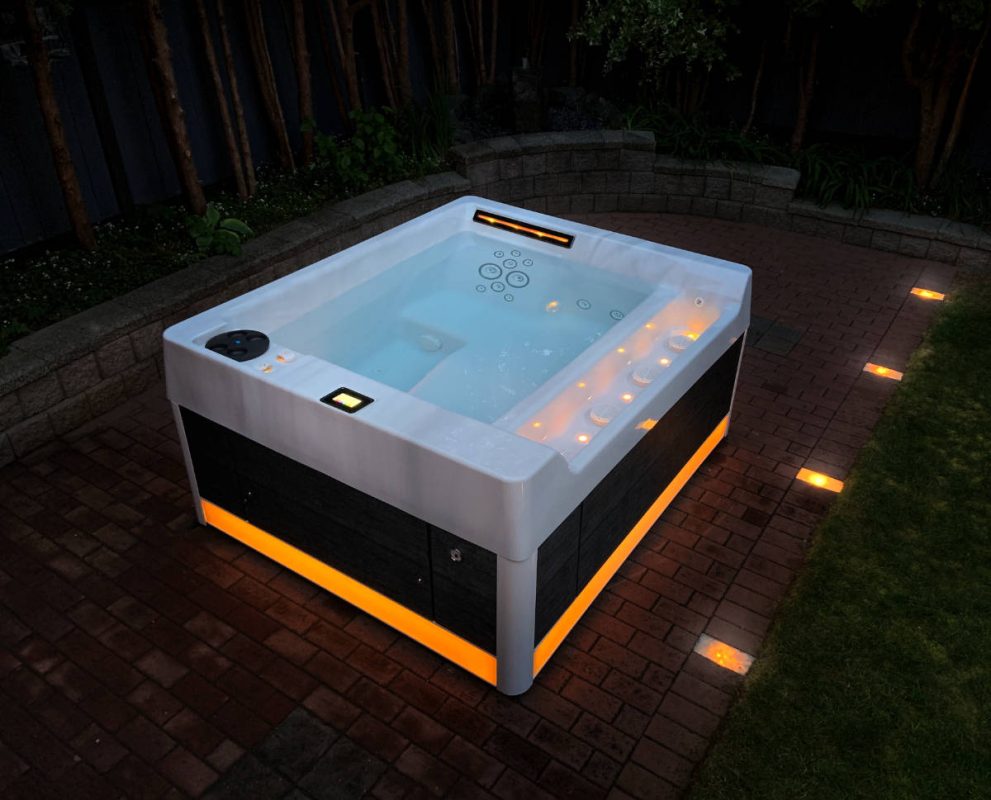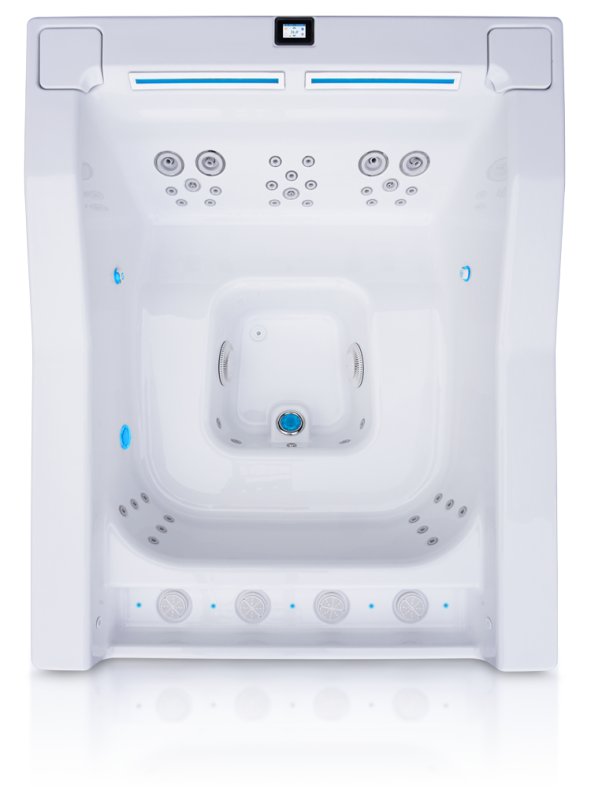 This spa is unlike any other hot tub in the world.
Featuring:
Dual 24″ Fusion Waterfalls
an Infinity Edge Design
Fusion Touchscreen Controls
Dual Cool Down Decks
Slim Line Seating
Fusion Hydrotherapy Jets
Power Stream Volcano Jet and 360 Degree Rainbow Wrap with Chromazone Lighting.
It's simply Purfikt™.
WHY SHOP AT TWILIGHT?
TWILIGHT HOT TUBS & HOME LEISURE CENTRE
---
Proudly locally owned, since 1984 Twilight Hot Tubs has been the experts for all Hot Tub and Spas on Vancouver Island.
One of the few stores with a complete in house service department, Twilight specializes in new sales but also ensuring it lasts for years to come.
Twilight proudly offers Coast Spas, who are known for continually innovating and building better hot tubs that hold up to extreme Canadian temperatures.
Coast Spas has numerous patents and a skilled team that know exactly how to build the World's Best Built Spas®. Coast Spas rigorously tests its products, ensuring high quality and long-lasting, reliable performance. Every Coast Spas hot tub and swim spa comes backed by nearly three decades of experience in designing, crafting and innovating products that offer life-changing benefits for a lifetime of use. We earned the title "World's Best Built Spas" for a reason.
Come into Twilight Hot Tubs and see the latest health and wellness features – let us help you find a spa to match your lifestyle and your budget.
Largest Selection
Twilight has the largest showroom on the Island, with over 60 spas in stock.  Whether looking for a Spa or Swim Spa we have exactly what you're looking for. 
Spa Maintenance
Twilight specializes in not just the initial sales of Spas, but also in protecting your investment and keeping them in excellent condition for years to come. 
Talk to your Twilight expert on the best way to keep your Spa running like new.
Spa Chemicals
Protect your family and your spa by using the best water treatment imaginable. No more chemical smells, no more cloudly water, no more itchy skin and better for the environment. Come in for free water testing and ask your Twilight Spa Expert how to get amazing water quality with less work. 
Games
Whether you're looking for Darts or Billiards, Twilight carries what you need. If we don't have it in stock, we will find it for you. We proudly support local clubs and groups in a variety of sports.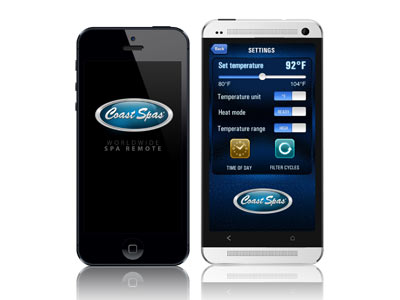 Monitor and Control Your Hot Tub From Anywhere
With the Spa Remote app, you can ensure that your hot tub will be ready whenever you want to take a dip. Instead of going outside and pressing buttons on the topside panel, the app lets you start the tub and change settings from your smartphone or tablet.
The App provides full interface control so you can set the temperature, turn pumps on and off and even set filtration cycles.
SPA MODELS
---
We have a huge selection of spas that can be customized in an almost unlimited number of ways. It may sounds overwhelming, but our expert staff will guide you through the process to find the spa that is exactly what you are looking for.

SWIM COLLECTION
---
The Swim Collection is available in a Pool, Play, Performance, Wellness Spa® and Wellness Spa®X Series. As you move up in series your Swim Spa increases in performance and features. The Swim Collection has been developed with the sole objective to bring together all the health benefits that can be obtained by exercise, massage therapy and swimming. All built into one beautiful product that is perfect for you and your family to enjoy year-round. Learn more about Swim Collection.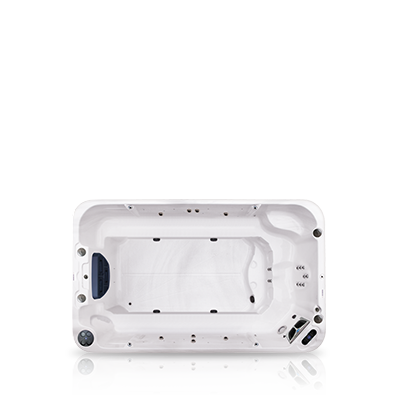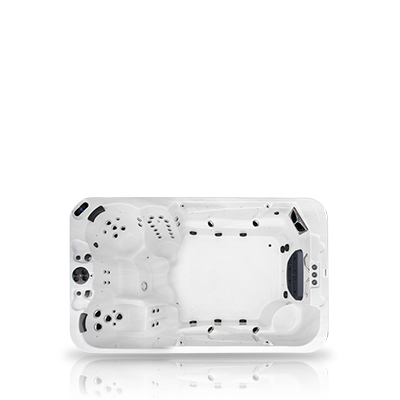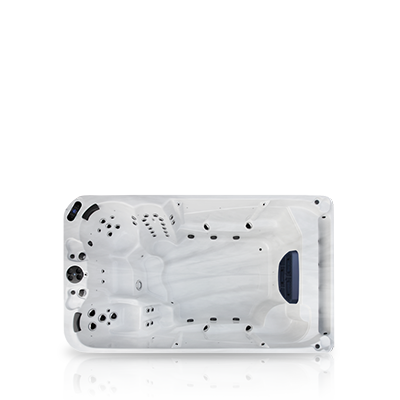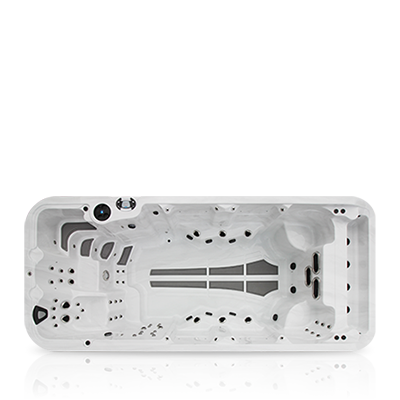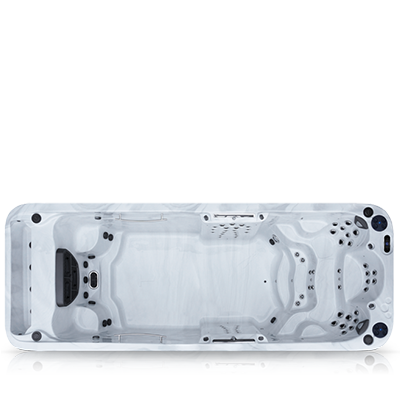 TRADITIONAL SPAS
---
Our Traditional Spas feature the classic Hot Tub design that has been the popular choice of Spa owners since Hot Tubs evolved from their cedar-barrel predecessors. Traditional Spas come standard with our advanced Hydro Cyclonic Filtration System. This exclusive filtration system tests 83% faster and 20% more efficient at filtering spa water than skim filtration and is the only portable Hot Tub filtration system that is commercial grade. Learn more about Traditional Spas.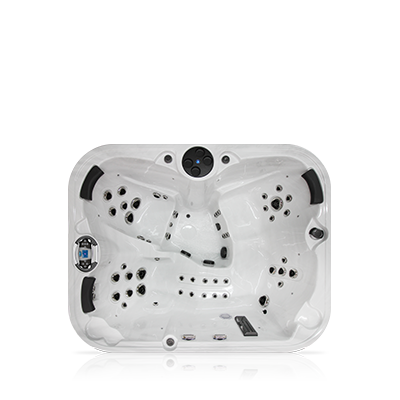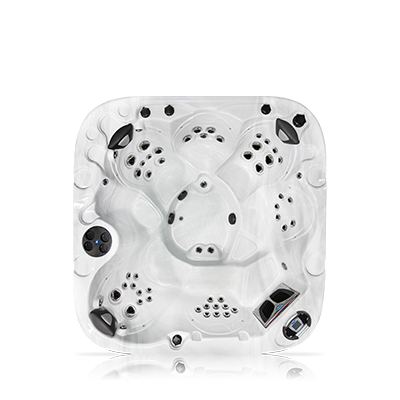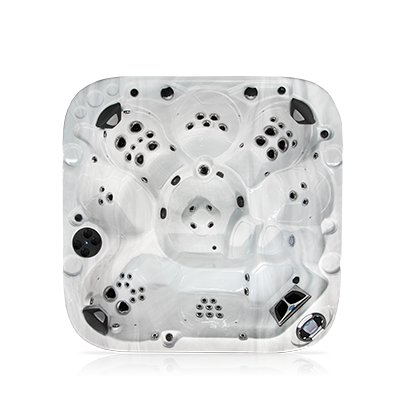 CURVE SPAS
---
Our Curve Spas have changed the definition of a Hot Tub. The sleek and stylish raised back design gives you protection from the elements as the acrylic shell comfortably wraps you in its warmth, offering both privacy and shelter. Each Curve Spa comes with an elevated 24″ adjustable waterfall, the largest in any hot tub. Learn more about Curve Spas.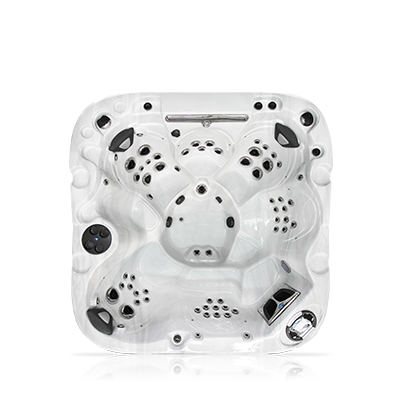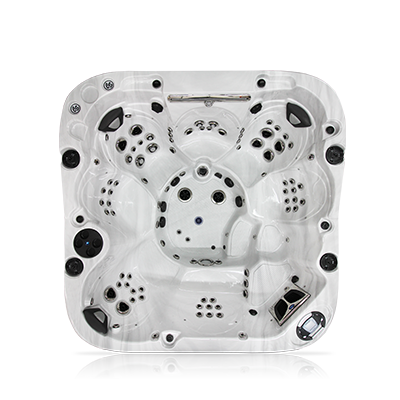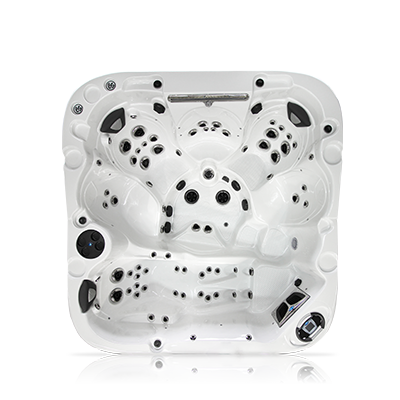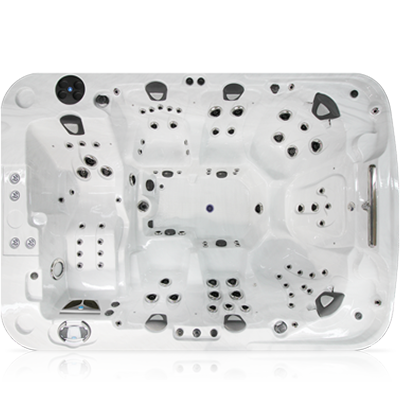 INFINITY SPAS
---
Years of product innovation, development and field-testing has perfected the most unique and luxurious Spas in the world, the Infinity Series. For the first time ever, a vanishing (or infinity) edge design is available on a portable Hot Tub. This patented feature is more than just aesthetically stunning, it successfully eliminates two issues; water displacement from multiple bathers and the need for space consuming skimmers. Learn more about Infinity Spas.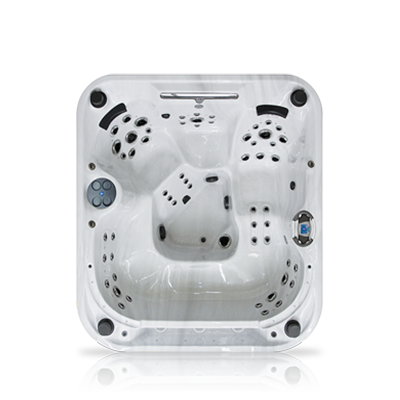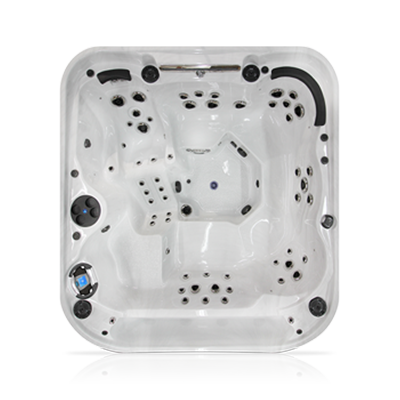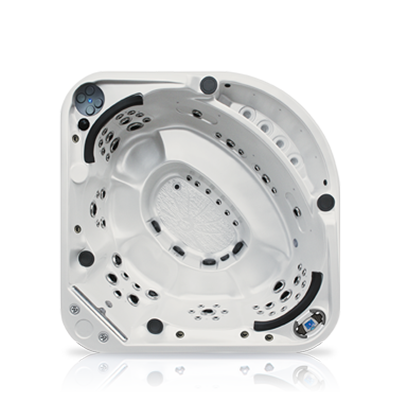 PATIO SPAS
---
Add water. Plug In. Enjoy.
The Coast Spas Patio Series has everything you need to get into hot water. These premium spas are made with the same high quality craftsmanship that you find in a full sized Coast Spas Hot Tub, but smaller to allow them to fit where our larger models won't. Just plug these stunning Spas into your household outlet, fill with water and start enjoying. Learn more about Patio Spas.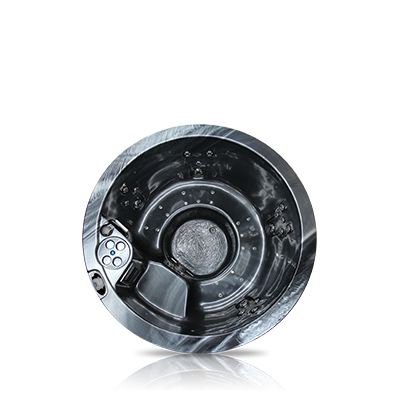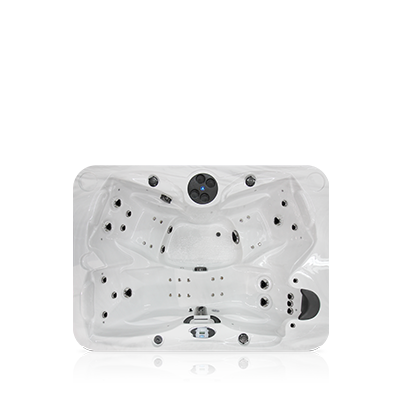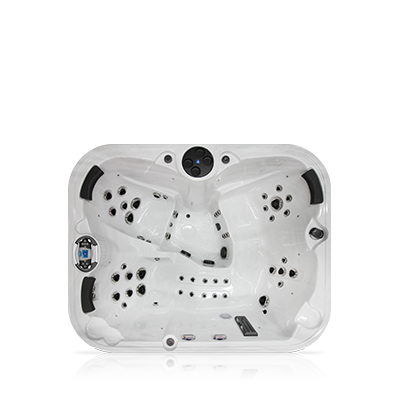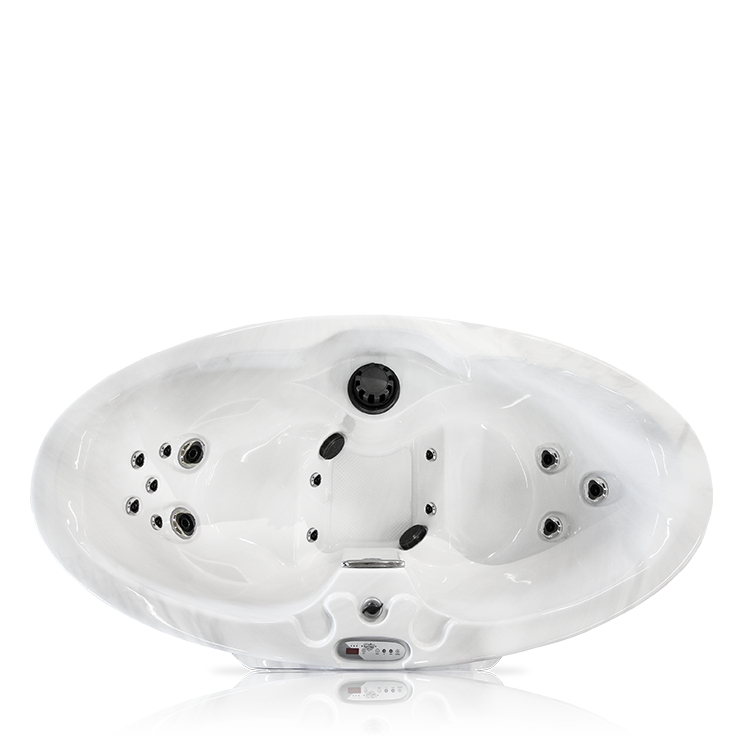 WHY A TWILIGHT HOT TUB?
Twilight features Coast Spas because they are the best in the world. Here are some reasons why.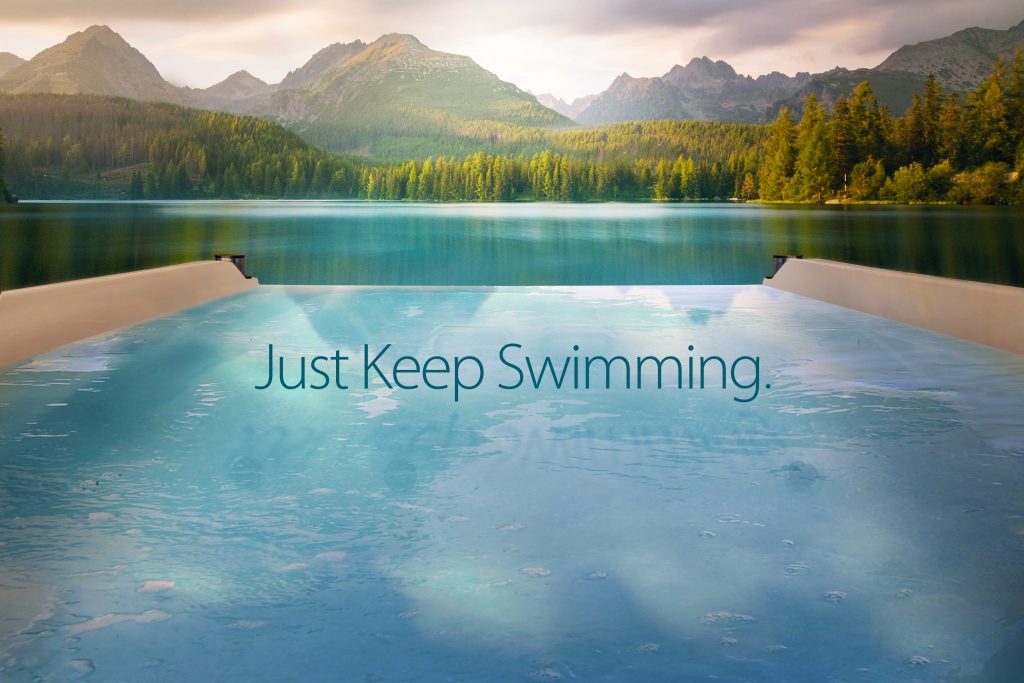 HEALTH AND WELLNESS SPA
---
We specialize in Wellness. Our Wellness Spa Swim Spas have been developed the sole objective to bring together all the health benefits that can be obtained by resistance exercise, hydrotherapy, massage and swimming. Every swim spa comes with a large pool-area to swim-in-place endlessly and have lots of family fun.
The Wellness I (One) was developed in partnership with the Arthritis Research Center of Canada's Consumer Advisory Board to directly target ailments associated with arthritis and improve the day-to-day life of those who suffer from this potentially debilitating condition.
PROTECT YOUR FAMILY
---
WITH COMMERCIAL GRADE PRESSURIZED FILTRATION
In North America it is law for any commercial establishment to have a closed, pressurized filtration system on any public pool or hot tub – so why accept anything less for your family?
Not only is it more efficient and faster than a skim filtration system (found on almost all other hot tubs) but it also removes the dirty filter media from the bathing area. Without a pressurized system once the water flow to the filter subsides, debris that was caught in the filter is free to float back up and into the spa, re-contaminating the water.
Our spas use the Hydro Cyclonic Filtration System – its the very best filtration system and results in the cleanest, clearest spa.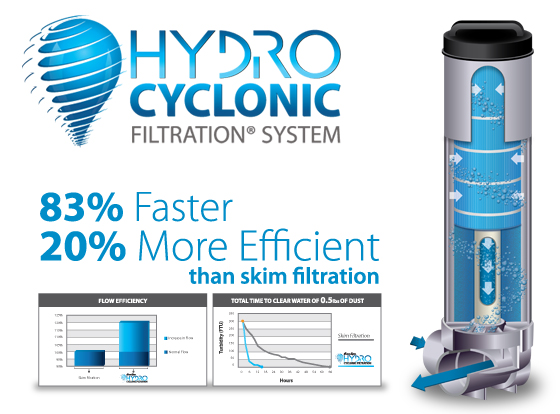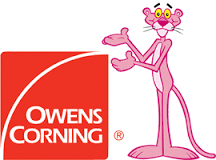 THE STRONGEST SHELL
---
RELAX. YOUR SPA IS BUILT WITH THE STRENGTH OF THE PINK PANTHER
Your spa starts its life as a sheet of premium acrylic and then is heated and vacuum-formed to take on the precise shape. The shell is then reinforced using high-grade Owens Corning fibreglass. A team of specialists apply layers of fibreglass and then use rollers to compress those layers together. Steel angle iron is then placed onto the compressed layers for extreme support in structural areas. Then more layers of fibreglass are added and compressed to complete the process.
The process is by hand and time consuming, but we know it protects your investment and results in the strongest hot tub designed to last.

LARGEST HOT TUB WATERFALL IN THE WORLD
---
Our 24″ Waterfall is beautifully lit, fully adjustable and comes standard on all of our Curve and Cascade Spas. This waterfall is visually stunning and provides ambiance beyond compare.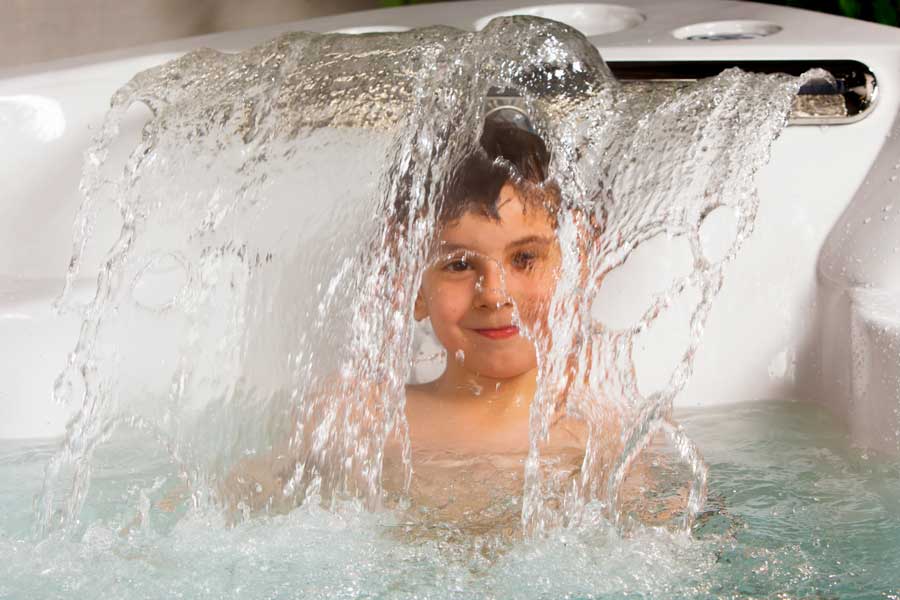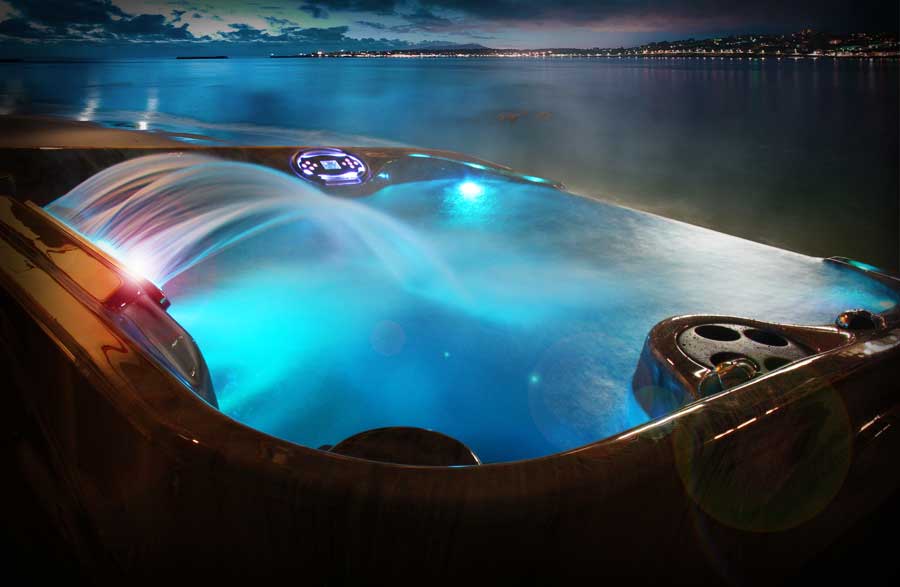 INNOVATIVE & LUXURIOUS
---
INFINITY EDGE HOT TUBS
This incredible design is more than just aesthetically stunning, there is zero water displacement or over flow no matter how many people are in the spa. Plus, no more bobbing skimmer which saves space. Welcome to the future of Hot Tubs.
SUPERIOR NECK AND SHOULDER HYDROTHERAPY
---
Imagine the feeling of warm water cascading over your shoulders, relaxing and soothing tired sore muscles. Under our 24″ waterfalls you will find a dedicated therapy seat that allows you to rest comfortably as water gently pours over your upper body.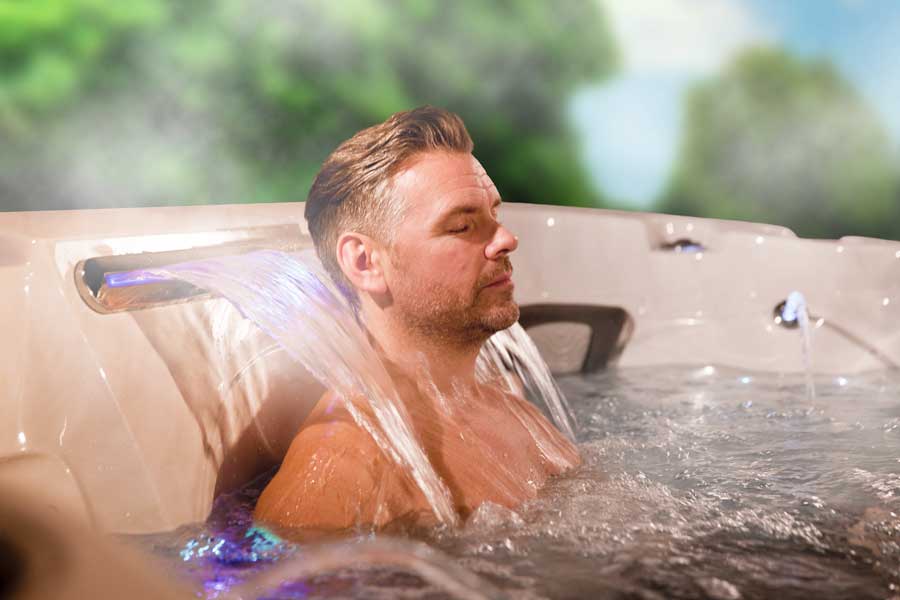 BUILT POWERFUL FOR JETTED HYDROTHERAPY
---
Intelligently Engineered for Energy Savings.
Meet the Coast Spas Extreme Line of Jet Pumps. From the Monster Flow 7HP pump to the 1.5HP Smart Flow pump, all are designed to push the maximum allowable pressure through to our specially designed Luxury Trillium Massage Jets.
During the programmed filtration time, your hot tub pumps will consume about as much power as your backyard aquarium pump.